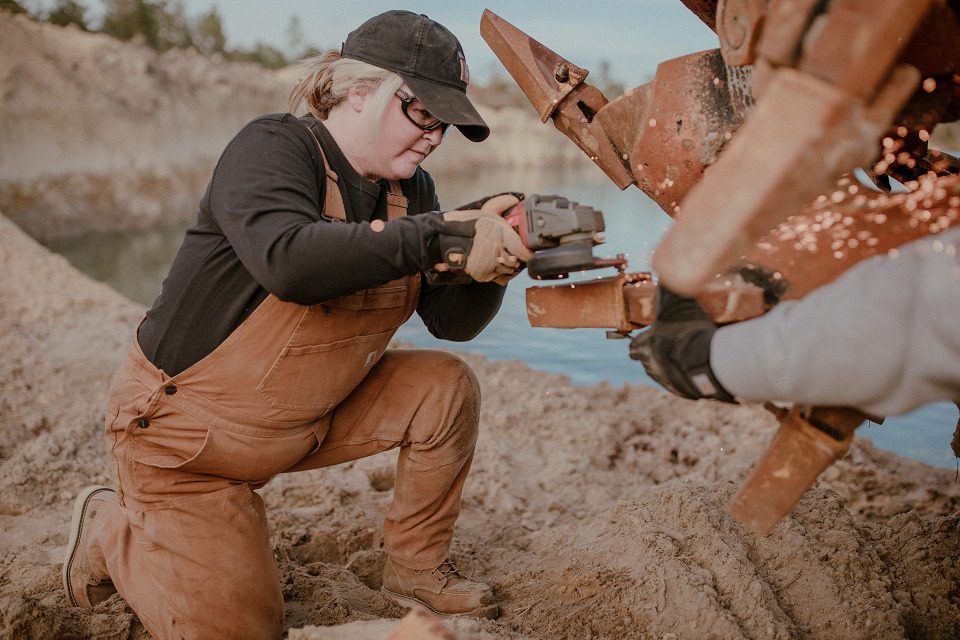 Carhartt partners with the Metallica Foundation to recruit and train skilled workers
Workwear brand Carhartt recognizes the importance and value of hard work by partnering with heavy metal band Metallica Everything in my hands foundation, with the aim of training a new generation of skilled workers. Carhartt will donate all online sales on Labor Day 2021 to the foundation's Metallica Scholars Workforce Training Program, which connects students with hands-on learning and provides support to 23 schools through the American Association of Community Colleges.
The campaign also includes a video, titled Hard rock is hard work, which features band members and young workers building a simulated play for Metallica at a production and transport company Upstaging Inc. COVID-19 has affected not only the jobs of touring artists like Metallica, but also the armies of skilled craftsmen responsible for sets, lighting, audio and other vital but rarely brought to light.
"To build the workforce of the future, we need to connect more people to the training and education that help fill critical jobs," Janet Ries, vice president of marketing at Carhartt said in a statement. . "With our partnership, we are sending the message that whether you are in high school looking for a first step or unemployed looking for a new start, come join the skilled trades. What better time to recruit job seekers into these exciting and in-demand opportunities than Labor Day? "
The workers featured in the video were themselves recruited via a "research ad" designed to raise funds and connect people with job training opportunities. Inspiration came from the 1981 'Musicians Wanted' ad published in a Los Angeles newspaper by Lars Ulrich of Metallica – an advertisement that brought him and his future band co-founder, James Hetfield, with their own dream jobs.