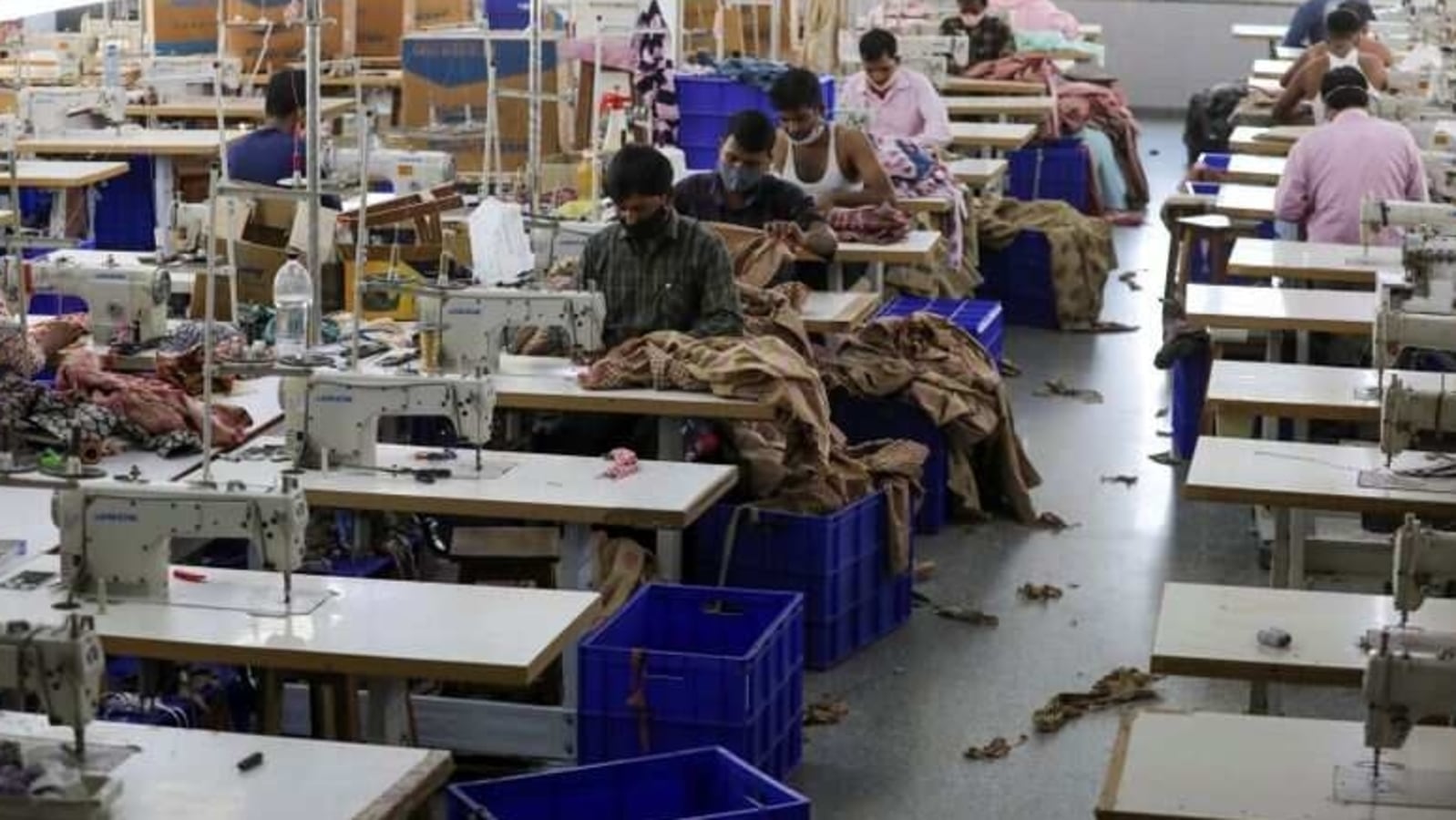 Clothes and shoes can get more expensive
Clothing and footwear could become more expensive starting Jan. 1, as plans are underway to increase the GST (goods and services tax) from 5% to 12% to correct the existing reverse duty structure, said two people aware of the development on condition of anonymity.
The GST Council announced on September 17 its decision to correct the reversal of tariffs on the textiles and footwear value chain from January 1, but it did not disclose details of the tax rates. Higher duties on raw materials compared to finished products result in a reverse tax structure that makes it difficult for manufacturers to claim an ITC (input tax credit), and the burden is ultimately passed on to the consumer.
Under the ITC system, a GST registered business has the right to claim any levies already paid on inputs to make a product or provide a service, or both, before making a final sale in order to avoid the cascade of taxes and reduce the tax burden.
A 12% GST rate is under consideration for a large portion of products in both segments – textiles and footwear – which will effectively correct duty reversals and allow manufacturers to benefit from full input tax credit (ITC) , said the people mentioned above.
"As manufacturers are expected to pass on the ITC advantage to consumers, the impact of the tax hike on the final price will only be marginal," one said, adding that a final appeal on this matter would be taken by the Council.
The Union Ministry of Finance did not respond to an email request on this matter.
The GST Council, which is the final authority in this matter, can maintain the dual tariff structure: 12% for most clothing and footwear intended for the masses and 18% on higher value products for wealthy customers. (especially in the case of shoes) —for social equity, said the second person.
At present, the clothes sold up to ??1,000 attract 5% GST, while a 12% levy is imposed on higher value clothing. Likewise, the GST on footwear priced at ??1,000 or less is 5% while others attract an 18% levy.
"A uniform tax of 12% is likely to be levied on all clothing, but there could be the possibility of two brackets for footwear – 12% for mass consumption items (price up to ??1,000) and 18% for the rest, "he said.
Currently, the textile sector suffers from a severe reversal of tariffs along the value chain, ranging from 5% to 18%.