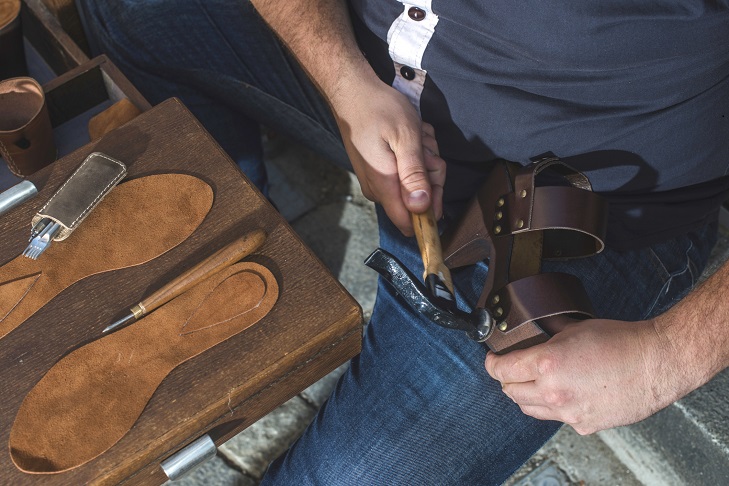 Footwear Exports Increase 14% to $ 58.7 Million in 5MFY22
ISLAMABAD: Footwear exports jumped 13.91 percent to $ 58.743 million in the first five months (July-November) of the current fiscal year 2021-22 on an annual basis.
According to data released by the Pakistan Bureau of Statistics (PBS), the country exported shoes worth $ 58.74 million during 5MFY22 compared to $ 51.57 million during the same period of FY21 , showing growth of around 14%.
In terms of quantity, footwear exports also rose 4.11% from 6,369,000 pairs to 6,631,000 pairs, according to the data. Among footwear products, leather footwear exports increased 8.13% from $ 43,767 million last year to $ 47.326 million in the current year.
The country's canvas shoe exports amounted to $ 0.219 million in the current year from $ 0.185 million last year, an increase of 18.38 percent. Likewise, exports of all other footwear increased by 46.97 percent during the period under review, from $ 7.619 million last year to $ 11.198 million in the current fiscal year.
The article continues after this announcement
Meanwhile, on a year-over-year basis, footwear exports grew 22.84% in the month of November 2021 compared to the same month last year. Footwear exports in November 2021 were recorded at $ 11.035 million compared to exports of $ 8.983 million in November 2020.
On a monthly basis, footwear exports grew 20.36% in November 2021 compared to exports of $ 9.168 million in October 2021, PBS data revealed.