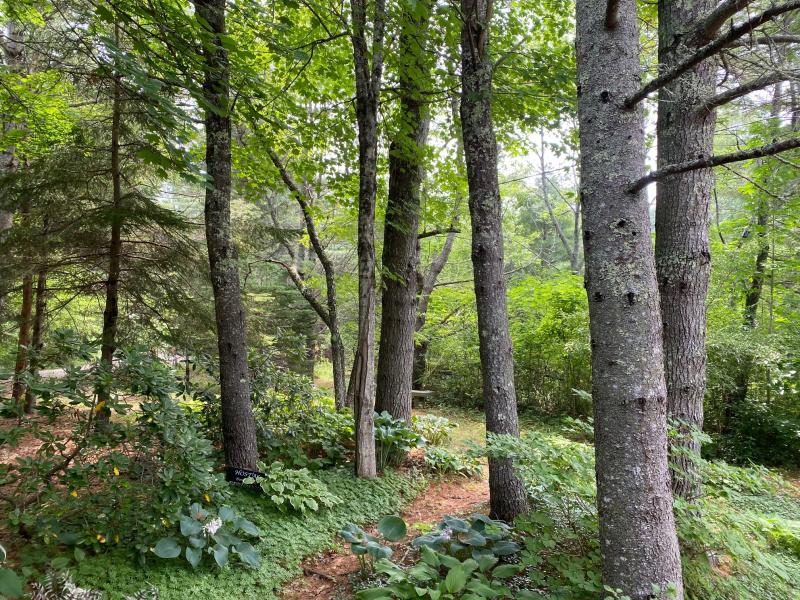 Forest therapy workshop at the Merryspring Nature Center
CAMDEN – Registered Maine guide Lora Laffan will host an outdoor forest therapy workshop on Saturday, October 16, 10 a.m. to 12 p.m. at the Merryspring Nature Center.
Forest therapy is a practice that began with the Japanese tradition of shinrin-yoku, which means "forest bath". In this outdoor workshop, Lora Laffan will encourage the audience to slow down and experience a series of guided and gentle invitations to open the senses, explore presence and invite interactions with the natural world. The walk will end with a tea ceremony made from locally picked herbs.
Laffan is a Forest Therapy Guide, Registered Nurse, Registered Maine Guide, Yoga Teacher, and Entrepreneur based in Midcoast, Maine.
Places are limited for this program and pre-registration is required. The cost for this workshop is $ 12, with a reduced rate of $ 7 for Merryspring members. To register, please contact Merryspring at 207-236-2239 or [email protected] All guests should wear sturdy footwear and weather-appropriate clothing, bring face masks, and be prepared to walk over rough terrain for 2 hours.
The rainy date is Saturday October 23 from 10 a.m. to 12 p.m.
Merryspring is your community nature center offering hiking trails, cultivated gardens, wildlife and ecology and horticultural education programs throughout the year. The park is located at the end of Conway Road, just off Route 1 in Camden, behind Hannaford Shopping Plaza. For more information on this program, please contact [email protected] or call 207-236-2239.