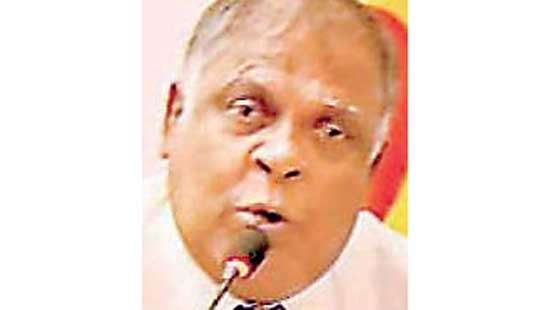 JAAF General Secretary urges garment factory owners to convert employee vaccination card to digital – Business News
---
Joint Apparel Association Forum (JAAF) General Secretary Tuli Cooray urged all members to ensure their employees' Covid-19 vaccinations are recorded in "digital format" and present them as "proof of vaccination" whenever needed.
The digital format was necessary to avoid the loss of any vital information of the vaccinated employee due to degradation or damage to the card due to frequent use or to use the virtual card as a backup in case the card would be missing, he said. .
Starting in January, all new numbers of Ransalu Privilege Cards will have a QR code printed on the front panel and, when scanned, will display an accurate image of the Covid-19 vaccination card issued by medical authorities.
CH17 Loyalty – Ransalu Privilege administrators have developed a program that will adapt to this new functionality and allow members to upload a JPEG image of their vaccination card to a secure cloud portal which will be mapped to the QR code.
"You don't need to have a personal smart device to access our program and no downloads are required. You can connect from any device (mobile or desktop / laptop) that has internet access and follow normal protocol, "said Jumar Preena, CEO of CH17.
"We don't know how the vaccine card authentication process is supposed to work, but we are preparing for it," he said.
The clothing sector is the largest industrial employer with a combined workforce of approximately 450,000 people. This is a significant number and having them on a digital basis will encourage employers with a large database of workers to follow suit,
Jumar added.