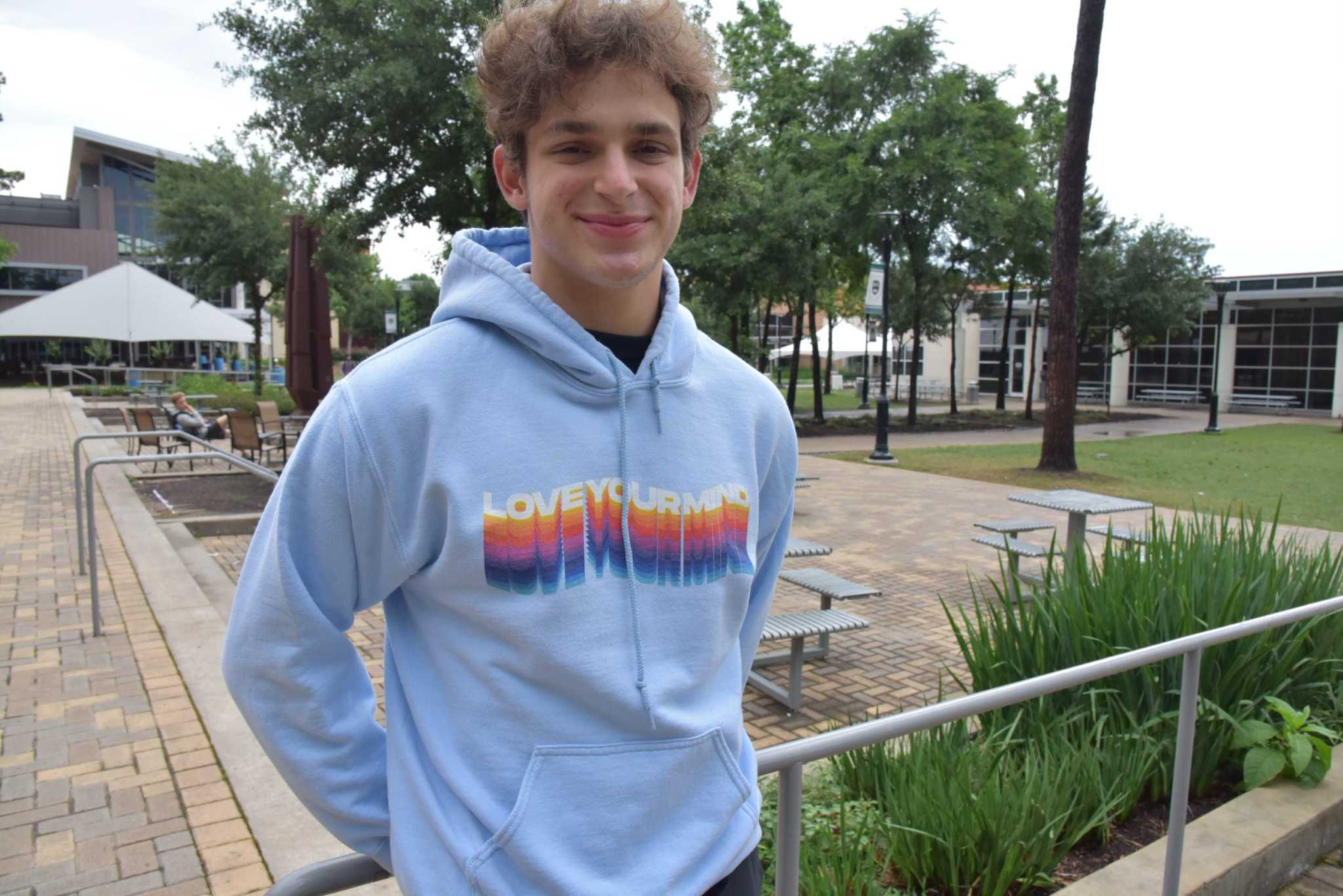 John Cooper student starts business to de-stigmatize mental health
Last year, as the country began to quarantine itself due to the COVID-19 pandemic, John Cooper School senior Roberto "Beto" Valenzuela decided to start his own business to continue conversations about mental health.
Valenzuela is an involved member of Active minds, a national organization with chapters on college and high school campuses across the country, including at John Cooper. The organization's goal is to de-stigmatize mental health issues and continue conversations around mental health.