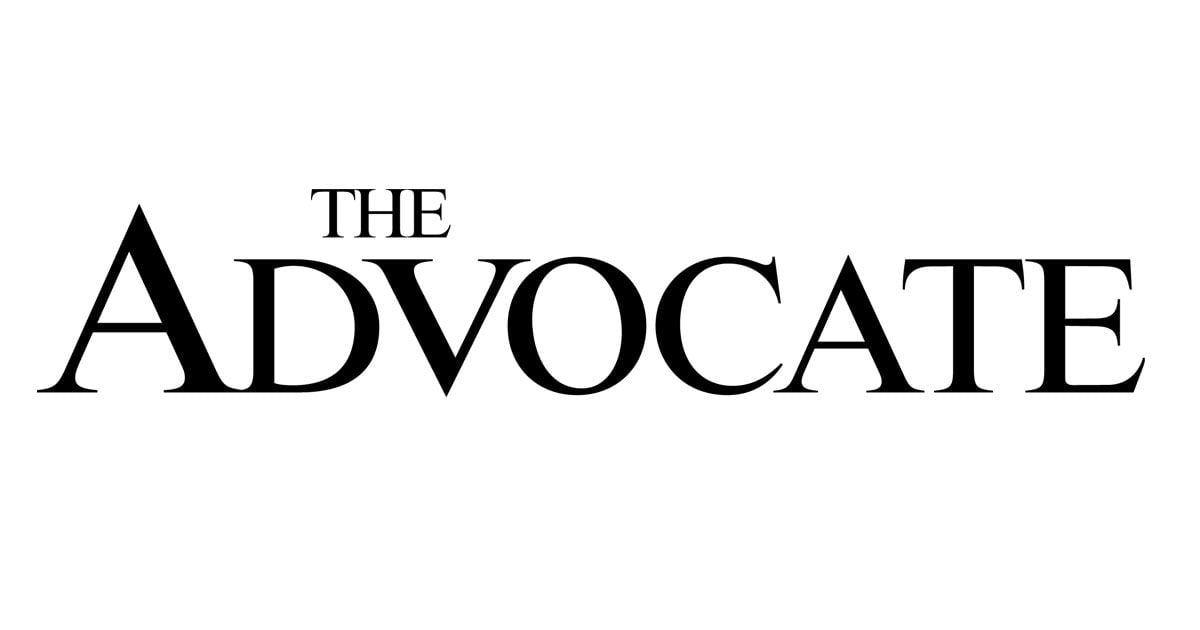 Letters: Small Businesses Desperately Need a New Sales Tax Collection System | Letters
I am proud to have owned and operated Abform Workwear in Lafayette for 40 years. I love this city and the state of Louisiana – this is my home.
However, one area where we need to improve is our complex sales tax collection system.
Small businesses like mine are falling behind because our state's constitution requires businesses in Louisiana to report their sales taxes to more than 50 local tax collectors, while most states only have one. 'a. Out-of-state retailers like Wayfair have the advantage of reporting sales taxes through a simple online portal, giving them a competitive edge.
Abform does business in all 64 parishes in Louisiana. In some cities in the state, there may be a tax rate for one side of the street and a different rate for the other. Abform currently works with 12 employees – our team is not large enough to easily absorb the overhead costs of locating the right collectors and filing a different set of documents for each. In neighboring states like Texas, it only takes a few minutes to file sales taxes online.
Constitutional Amendment No. 1 will create a commission made up of equal representation of local and state actors. They will design a streamlined sales tax collection system to work better for small businesses like Abform. Please join me in simplifying our Louisiana small business tax code by voting yes to Amendment 1 on November 13.
ELIZABETH ABDALLA
Abform work clothes
Lafayette