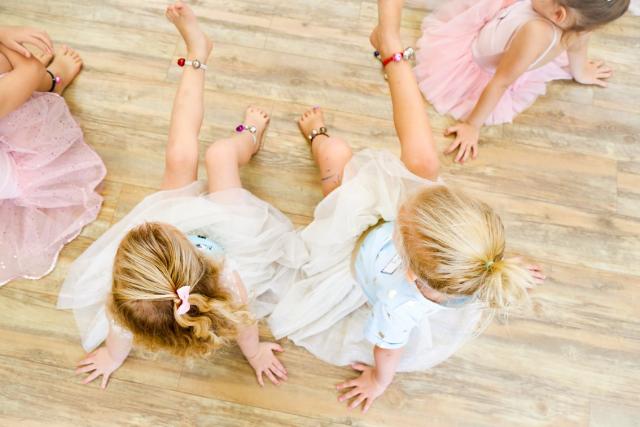 Put on your dancing shoes
Join the Australian Ballet Education and Outreach team in Geelong this school holiday for a dance workshop for all abilities to entertain and spark your creativity.
In a dance workshop with the Australian Ballet, 'Dancing Story' gives children the unique opportunity to explore 'The Story of Pomi and Gobba' through dance.
With four age groups for your children, each group will have the opportunity to catch a free show this holiday, as well as take part in a fun and inclusive dance workshop.
Support confidence, resilience and teamwork skills in people of all ages, skill levels and physical abilities, no previous experience is required for young children, while teenagers are recommended to have a little experience.
Children should wear comfortable clothes for movement, wear bare feet or dancing shoes, bring a bottle of water, and must be accompanied by a parent or guardian.
For more information and to buy tickets, visit www.geelongartscentre.org.au/family-magic-2022/the-australian-ballet-dance-workshops.
*** STARTING BOX
Dance history 3-5 years
tuesday july 5
10.30am-11.15am
Dance workshop 6 – 8 years old | 2nd year preparation
Wednesday July 6
10.30am-11.15am
Dance workshops 9 – 12 years old | 3rd to 6th grade
Thursday July 7
10.30am-11.15am
Teens Dance 13 – 16 years old
Wednesday July 6
2:15-3 p.m.
Where
Thursday July 7
2:15-3 p.m.