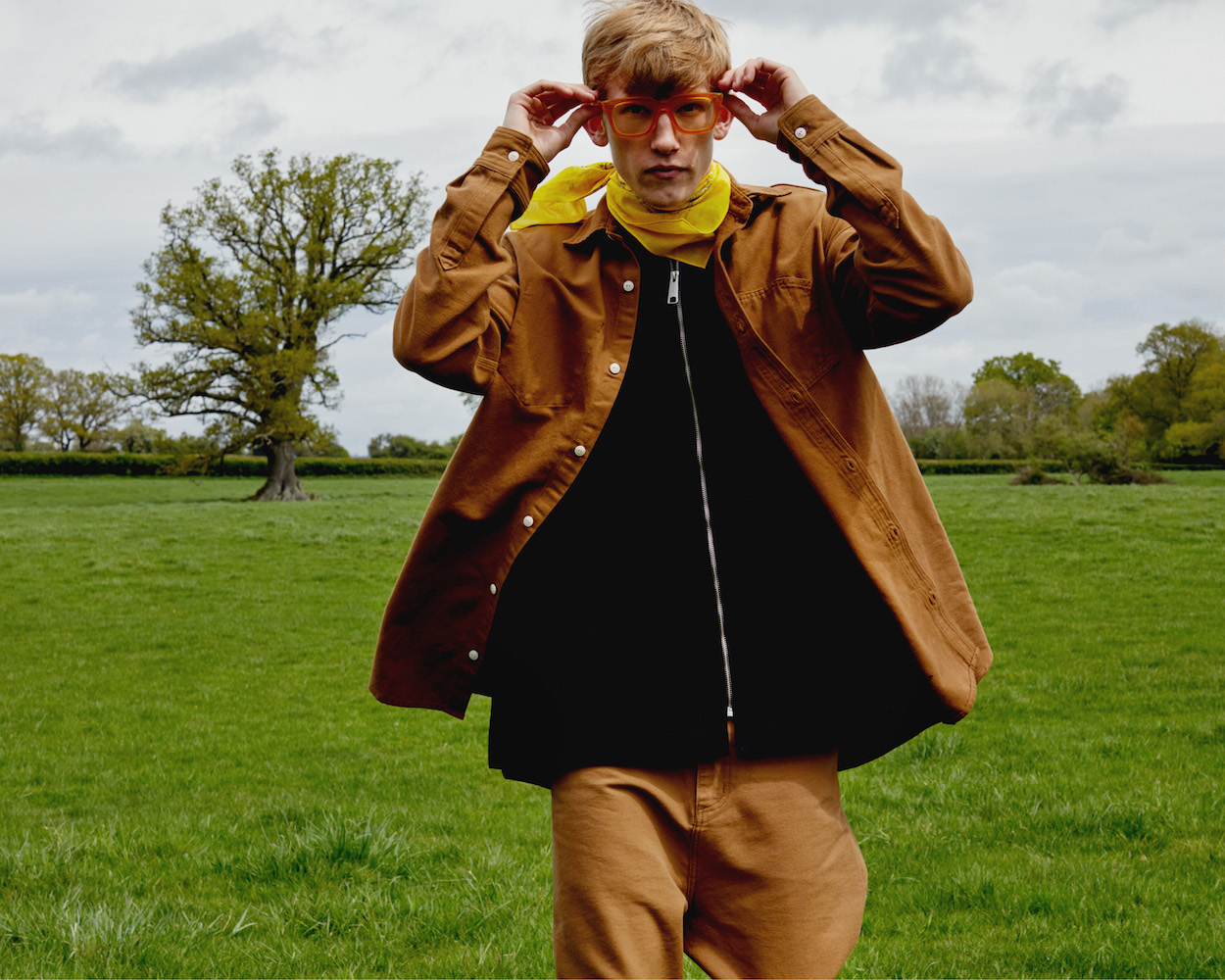 Toogood reinterprets classic Carhartt shapes – SURFACE
Faye Toogood remembers her first pair of original Carhartt dungarees, which she has owned and treasured since the 90s. I bought them as a student to wear in art college, I wore them until my 30s during all my pregnancies, and now in my 40s I can wear them in my garden," she says. Surface. "They are old friends: robust, practical and reliable. They are ageless, genderless, and a perfect canvas for how I live my life. The multi-talented editor-turned-designer, whose eponymous company makes fine furniture and objects born out of pure self-expression, had a moment of closure when the brand enlisted her to create interiors for its pared-back boutique. at Kings Cross in London.
This served as a springboard to design a capsule collection, which is now debuting after three years of collaboration during the pandemic. Composed of two jackets, a shirt, pants, overalls and a t-shirt, all made in organic cotton Dearborn Canvas and Utah Canvas, the trademark, the capsule cuts the archetypal shapes by Carhartt and injects them with the sculptural panache of Toogood. She describes the wedding as effortless: "We share a passion for utility, for ruggedness, for uniformity," she says, noting the concise color palette of off-white, black and Hamilton Brown. "We also share a passion for breaking boundaries and striving to create something that isn't about wearing a fashion label. It is a silent, slow, persistent and consistent revolution.
To achieve each garment's distinct shape, Faye and her sister and business partner, Erica, "took classic Carhartt WIP pieces and hacked them" with their own Toogood workwear designs. These one-of-a-kind hacks are now on display at Spazio Maiocchi during Milan Design Week (until June 12) adorning three giant wire and cardboard puppets. "By oversizing the pieces and dressing our puppets, you can really see shapes and details in a new way," says Toogood. "Giant metal buttons are like dinner plates." Toogood x Carhartt WIP launches online today and at select retailers including Mr Porter, Selfridges and Dover Street Market.