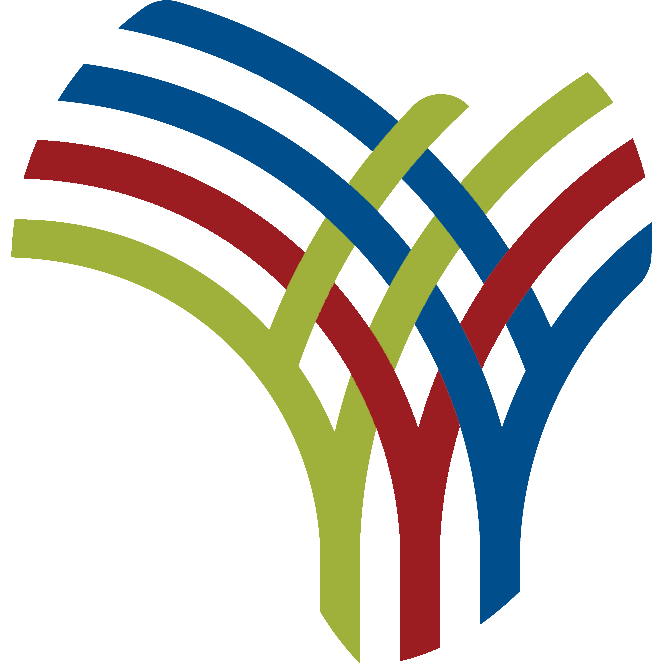 Zimbabwe: a group to promote cultural tourism
Swerengoma Arts Production, a local theater and traditional dance troupe, preserves unique and distinct traditional dances from different regions of the country to promote cultural tourism.
Speaking after a great performance at World Tourism Day commemorations last Saturday in Bindura, Swerengoma owner William Majuru said dance is an important part of a people's culture and defines who they are. .
Although Covid-19 cast a dark cloud over the arts industry, the outfit found a silver lining and registered Children in the Arts Initiative World, an arts academy with the National Arts Council to research young people. talents in schools.
"We want to pass on the knowledge we have to young people. We want to teach young children to play and sculpt traditional musical instruments like shakers (hosho) and marimba. What we lack are district cultural centers and talented people don't. have places to rehearse, "said Majuru.
The group, which has benefited from Covid-19 relief funds, thanks First Lady Auxillia Mnangagwa for recognizing Majuru as a living legend among five others from Mashonaland Central.
Reliving some of their best times in the arts industry, multiple award winner Majuru said this was his first trip to Europe where they ended up in Turkey instead of Tallinn, Estonia.
The bad omen started while preparing for the trip in 2015 when they failed to raise funds to get to OR Tambo Airport in South Africa as the trip was subsequently sponsored.
One day before the trip, they spent the night in the Prayer Mountain in Bindura seeking divine intervention.
Production manager Sydney Chataiwa, who accompanied Majuru to the interview, said after the prayer session he walked into town with no idea and met Kenneth Musanhi.
He had written a letter asking for help from his office as well as from other offices and he said he had never seen the letter.
Chataiwa said the country they were seeking to visit was far from the North Pole and few people in the country had ever been there.
He gave them a bus ticket to South Africa and they returned to Prayer Mountain as they prepared for the longest trip of their lives.
"We fumigated our traditional instruments and were late for the last cheap bus we could afford to go to South Africa. The bad omen followed us to the Beitbridge border post where the immigration officer said the face on the passport did not look like me. " Chataiwa said.
"I had to produce all my documents to get my passport stamped. One of our group was accused of using a false stamp on his passport on the South African side and we had to give them R200 for pass."
However, they arrived in time for their flight. For the whole group, except Majuru, it was the first time they had boarded a flight. Recounting the experience, Chataiwa said it sounded like a dream.
"I didn't notice the plane take off, I only saw on the screen that we were flying over Harare via Mozambique, then out of Africa. The plane landed in Turkey, in Istanbul and the wrong omen has followed us. "
"We were asked to take a plane thinking we were going to Tallinn in Estonia, then we realized we were in Finland. We were unable to communicate with our sponsors. We have been thoroughly researched in Finland.
"Our snuff and traditional instruments were scanned and tested. Our bodies were scanned and we were able to see our intestines on the computer. We spent the night on the benches hungry.
"We were everywhere on the news that we were lost and everyone was looking for us. We were not given food until around 8 am the next day and the four ladies who were traveling with us had not washed."
They were accompanied on another plane around 10 a.m. and when they arrived in Tallinn, dozens of journalists were waiting for them.
Majuru was invited to attend interviews while the rest of the group traveled to a hotel to rest and cool off.
"On the way to the hotel we were given a large escort with cars and motorcycles, we almost forgot about the problems we had encountered," Chataiwa said.
"After a short rest, we were asked to perform. On our first performance, we asked the audience to kneel down to pay homage to our ancestral spirits. It was important to us because we represented our culture in a country. foreigner.
"We gave a great performance and a Zimbabwean who was in the audience was mesmerized. He followed us until our next performance. We were then escorted to the State House in Tallinn and met the president of the country."
They realized they were performing at a global oriental dance festival where China was the winner over the years. They performed at the State House and their performance marked the grand opening.
"There was a deafening silence as we performed Zimbabwean dances. Then the audience applauded and the president stood up and said we had won. We carried a small flag and it was hoisted while we were singing the national anthem, "he said.
"We were to have an annual visit until this year, but Covid-19 restricted our travel. We came back happy that we had represented our country. We asked for land to start a theater center and we got more 10,500 square meters at US $ 96,000 that we don't pay. "
"We were faced with challenges in society as people thought we were coming back with a lot of money and we started to advise us on how to cope.
"People said terrible things about us, including that we were being used, and it brought us together as a group.
"I came back with an electric guitar and a few dollars. My brother criticized me for traveling to Europe for a guitar that I could buy in Harare. What I treasure most is the exhibition and the experience I gained on this trip, "says Majuru.
Majuru said he was grateful to Mashonaland Central State Minister for Provincial Affairs and Devolution Senator Monica Mavhunga for sending him to Mash East to learn the Jerusarema dance which is a romantic dance, of hunting and celebration.
The original name was "mbende", a type of bush rat whose men showed how it got to the family after the hunt.
The group also performs an assortment of traditional dances from across the country and each dance has meaning.
"A dance is a storytelling process that has a beginning and an end. Dances are powerful tools for preserving our culture. As you dance, the limbs fall into a trance and are possessed by the ancestral spirits of the people who started the dances." , did he declare.
With a career spanning over 33 years, Majuru started with the Ukubambana group in 1988 which disbanded in 1995 due to a lack of sponsorship.
He relaunched the group in 1998 and renamed it Swerengoma Arts Productions and received the Best Actor of the Year award in 1994. He has visited several African countries and won numerous accolades.